FREE:
The Magnesium

Breakthrough
14 Day Challenge
Fix your sleep... plump up your
skin... fire up your
energy... and
much more. In just 14 days.
And your full 14 day
supply is FREE??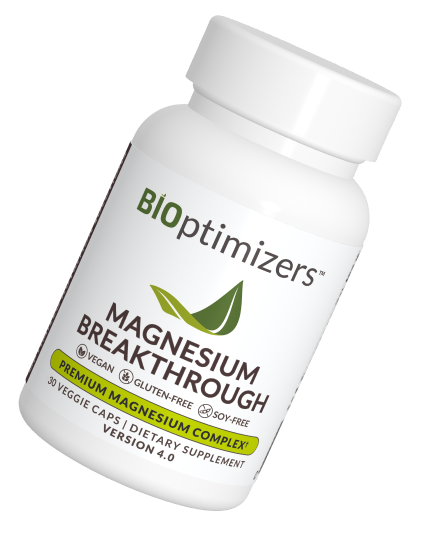 This is an Exclusive Offer:
Get your first bottle FREE (just pay a normal shipping fee)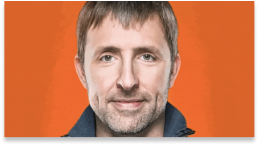 "This is the only full spectrum magnesium on the planet.
You'll be surprised by how many things it fixes in your body."
- Dave Asprey, Inventor of Bulletproof Coffee
The Secret is the World's Only
Full-Spectrum Magnesium
You'll be surprised by what happens to your body once it gets all of the 7 forms of magnesium it craves. Take the challenge and see these benefits in just 14 days...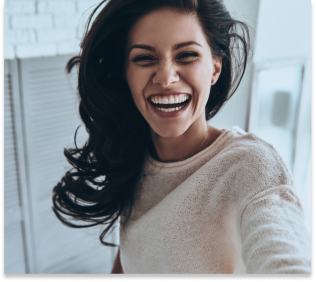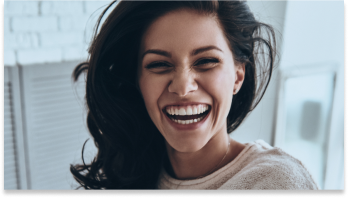 FIXES YOUR SLEEP

by giving your body the precious (and missing for most all of us) building blocks for powerful sleep hormones and neurotransmitters

PLUMPS UP YOUR SKIN

with moisture giving it a beautiful glow by optimizing your hydration pahtways

FIRES UP YOUR ENERGY

by unlocking thousands of enzymatic process in your body

AND MUCH MORE!

you'll see after just 14 days
Only
200

37 FREE bottles left...
Claim yours before they're gone!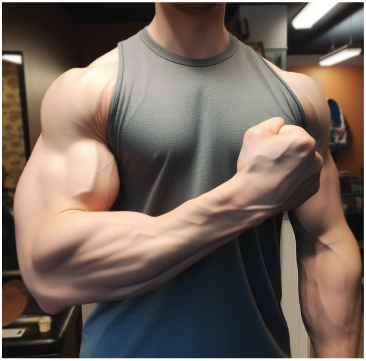 Magnesium Breakthrough Secret #1
MAGNESIUM CHELATE
---
This form of magnesium is especially important for muscle building, recovery, and health.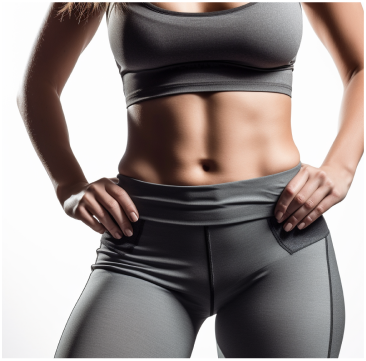 Magnesium Breakthrough Secret #2
MAGNESIUM CITRATE
---
Helps with the effects of obesity. In fact, one study found that this form helped arterial stiffness in healthy overweight individuals.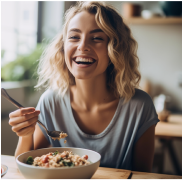 Magnesium Breakthrough Secret #3
MAGNESIUM BISGLYCINATE
---
Often used to treat symptoms of excess stomach acid, such as stomach upset, heartburn, and acid indigestion.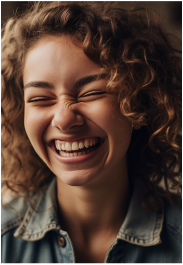 Magnesium Breakthrough Secret #4
MAGNESIUM MALATE
---
Some believe this to be the most bioavailable form of magnesium. It's found naturally in fruits, giving them a "tart taste."
Magnesium Malate can help with migraines, chronic pain, and depression.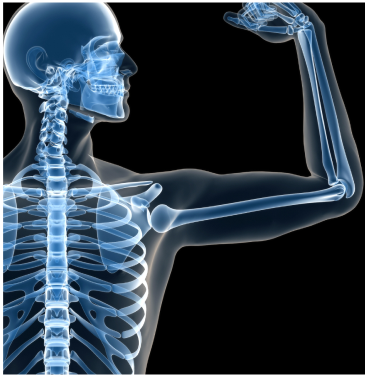 Magnesium Breakthrough Secret #5
MAGNESIUM SUCROSOMIAL
---
This form of magnesium helps you to effectively produce energy. It also supports the immune system and is critical for bone health and skeletal development.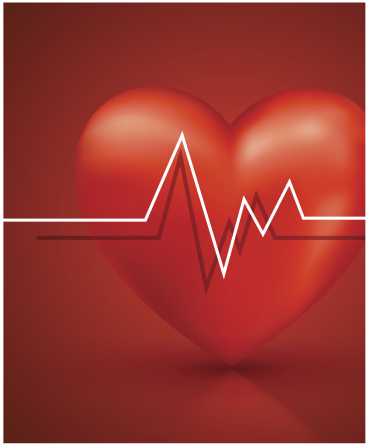 Magnesium Breakthrough Secret #6
MAGNESIUM TAURATE
---
This is the form of magnesium best for your heart.
One study noted: "The complex magnesium taurate may thus have considerable potential as a vascular-protective nutritional supplement."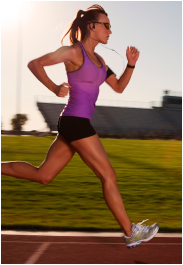 Magnesium Breakthrough Secret #7
MAGNESIUM OROTATE
---
While also helpful for the heart, magnesium orotate is believed to be the best form for metabolic improvements.
This makes it a favorite for athletes seeking enhanced recovery, energy and performance.
---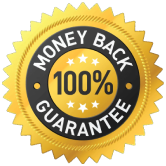 365 Day Money Back Guarantee
Well, that's our normal policy. Since your
bottle is FREE it's like you already got your
money back :) But we're sure you'll love it
like our thousands of rave reviews.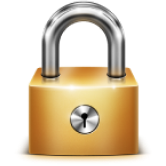 100% Secure Transaction
(protected by the strongest RSA
256 encryption)